London Gates & Grilles Ltd
London Gates & Grilles Ltd is your gateway to comfort, security and peace of mind.
We have on offer an impressive collection of various types of entry control solutions.
These include:

All products in our portfolio follow strict guidelines and conform to quality standards set by the EU.
Within each category of product we have further alternatives to suit your security needs as well as your aesthetic sensibilities. The Gates we offer are suitable for all sorts of tenements. From large steel gates for installation in commercial buildings to extraordinary and stylish wooden gates for upscale estates, the scale and material used for our gates suit your needs perfectly.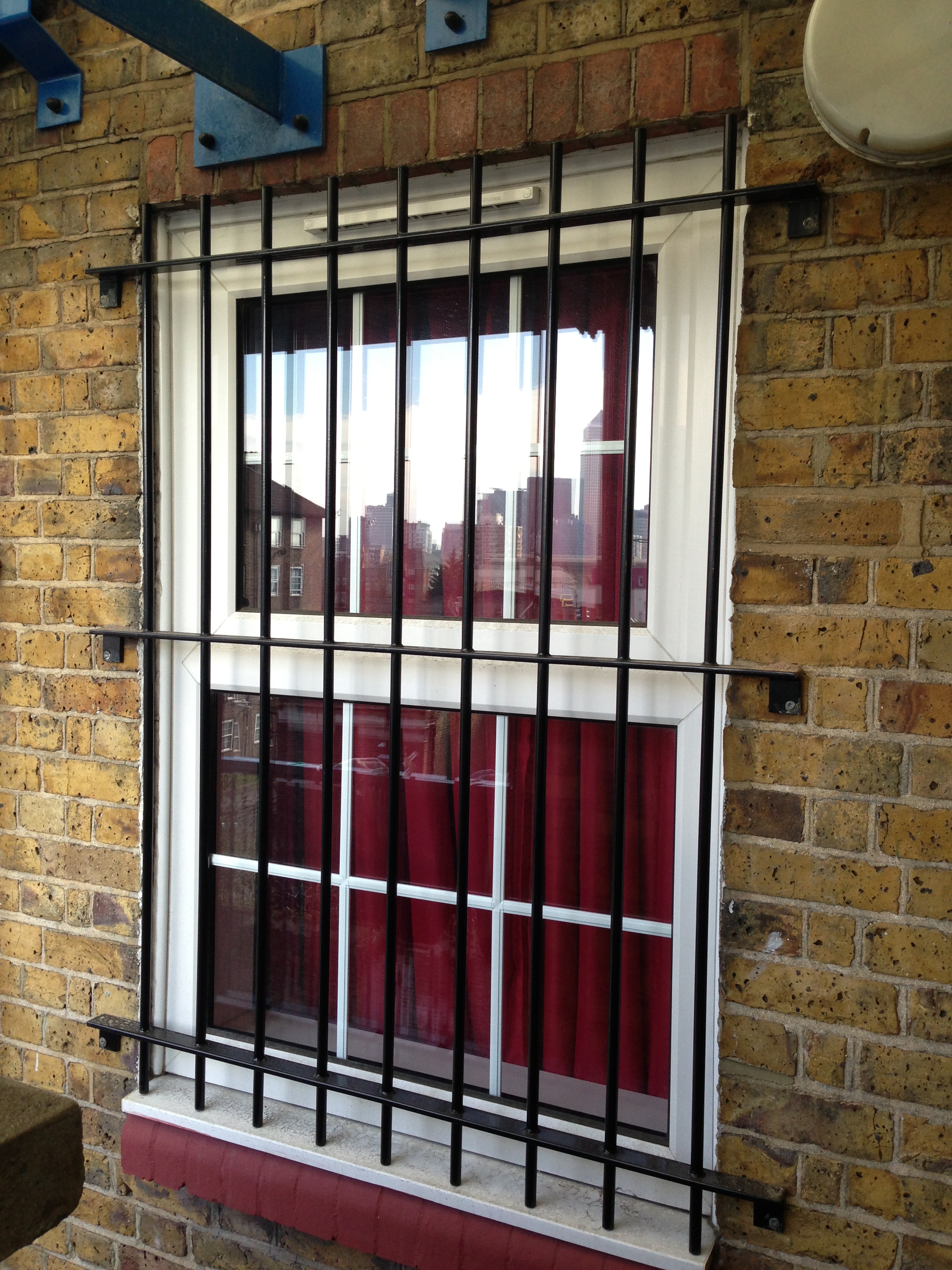 Furthermore, the access options to the gates are also just as diverse. Remote key fobs, push button intercom systems, etc. are just some of the entry alternatives on offer from our diverse array.
Our security grilles are the optimum security solution for your home – they offer foolproof security and hence peace of mind for you and your family and your home. No matter what type of house structure you may have or the size of the windows or doors, our security grilles are adjustable and flexible enough to fit in almost any window or door. They are tough enough to provide 100% security against any unsavory external threat.
Additional features on our security grilles include adjustability in terms of their movement. They can open on either side or come together at a central point. More than one lock for additional protection can also be accommodated on these grilles if required. Moreover, they come in a variety of appealing looks and top quality finishing to suit the tastes of the most discerning customers.
To further augment your security, we also offer solid bar grilles, which are a great alternative as a grille with no opening point, to protect the most susceptible entry points in your house, whether windows or doors. These options provide you with the level of security you need at all entry points with the help of insurance approved locking systems.
That's not all we offer a scintillating range of access control solutions for all your security needs. Browse through our website and select the product of your choice. Contact us for so that we can organize a survey of the place and your specific requirements and provide you with an estimate.